If you weren't already considering Canada for your next vacation, you definitely should be now. Why? Lonely Planet named Canada as the Best Country to Travel to in 2017 and the New York Times raked Canada #1 in their 52 places in a year, meaning there's no time like the present to join me in Canada — as they both put it, it's a destination you cannot afford to miss.
I am sure you have your own reasons to venture up north, but here are a few more to give you a little push.
If you are a lover of wildlife, did you know we're known for bears, whales, eagles, beavers and more? And if you play your cards right, pretty much any trip up north will have you viewing wildlife you can't spot anywhere else.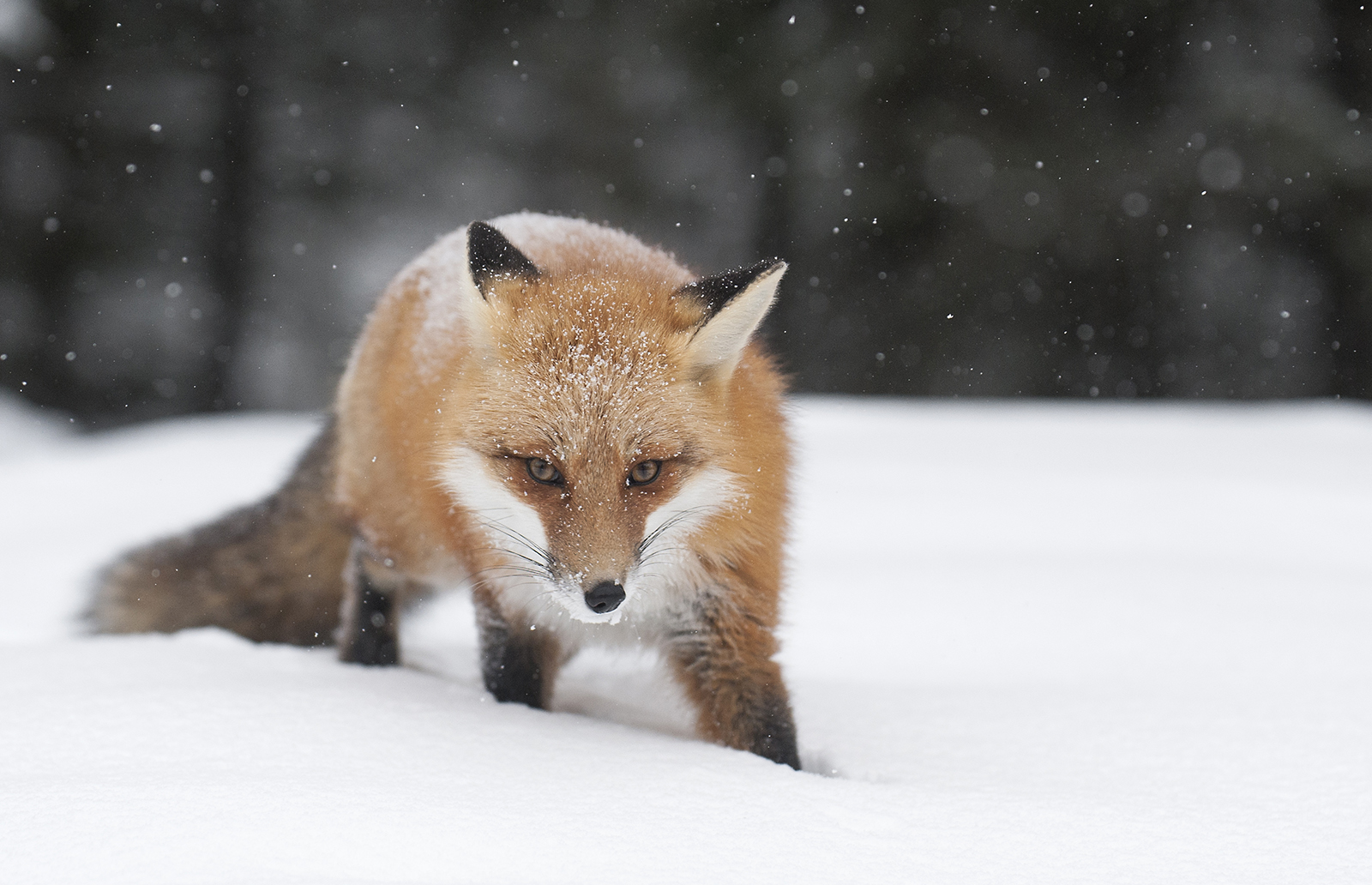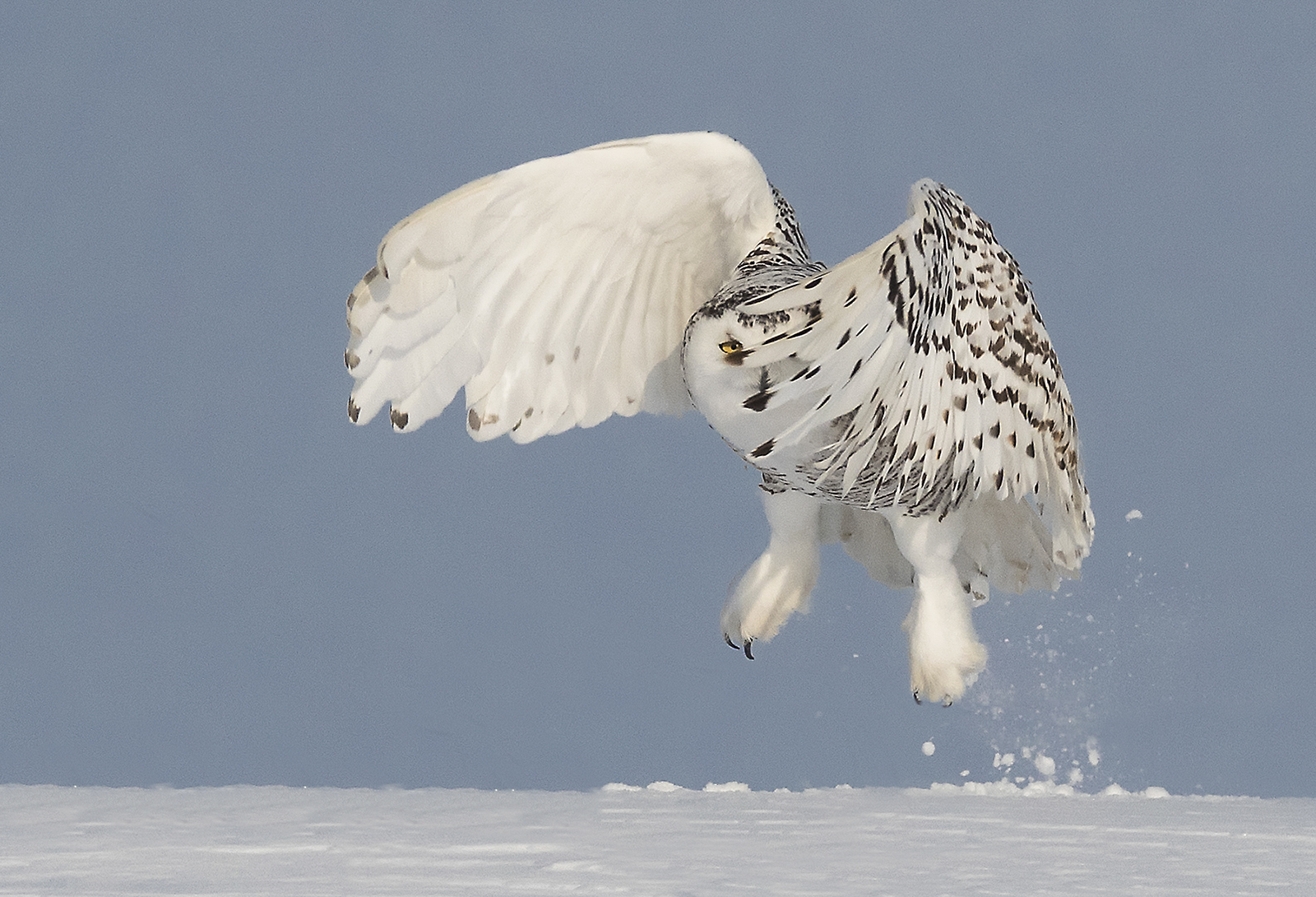 Head to the east coast with me and spot over 22 species of whales or check out polar bears and belugas in the arctic.
Head up north with me and spot Canada's apex preditors like Polar Bear, Canada Lynx and Wolves.
Head to the west coat with me and spot Bald Eagles, Grizzly Bear and Black Bear
Check out my wildlife photo tours and workshops that I offer in Canada here… http://www.kevinpepperphotography.com/wildlife-workshops-in-canada
For the landscape photographer Canada offers an array of opportunities. Below are just a few reasons why you should look at Canada.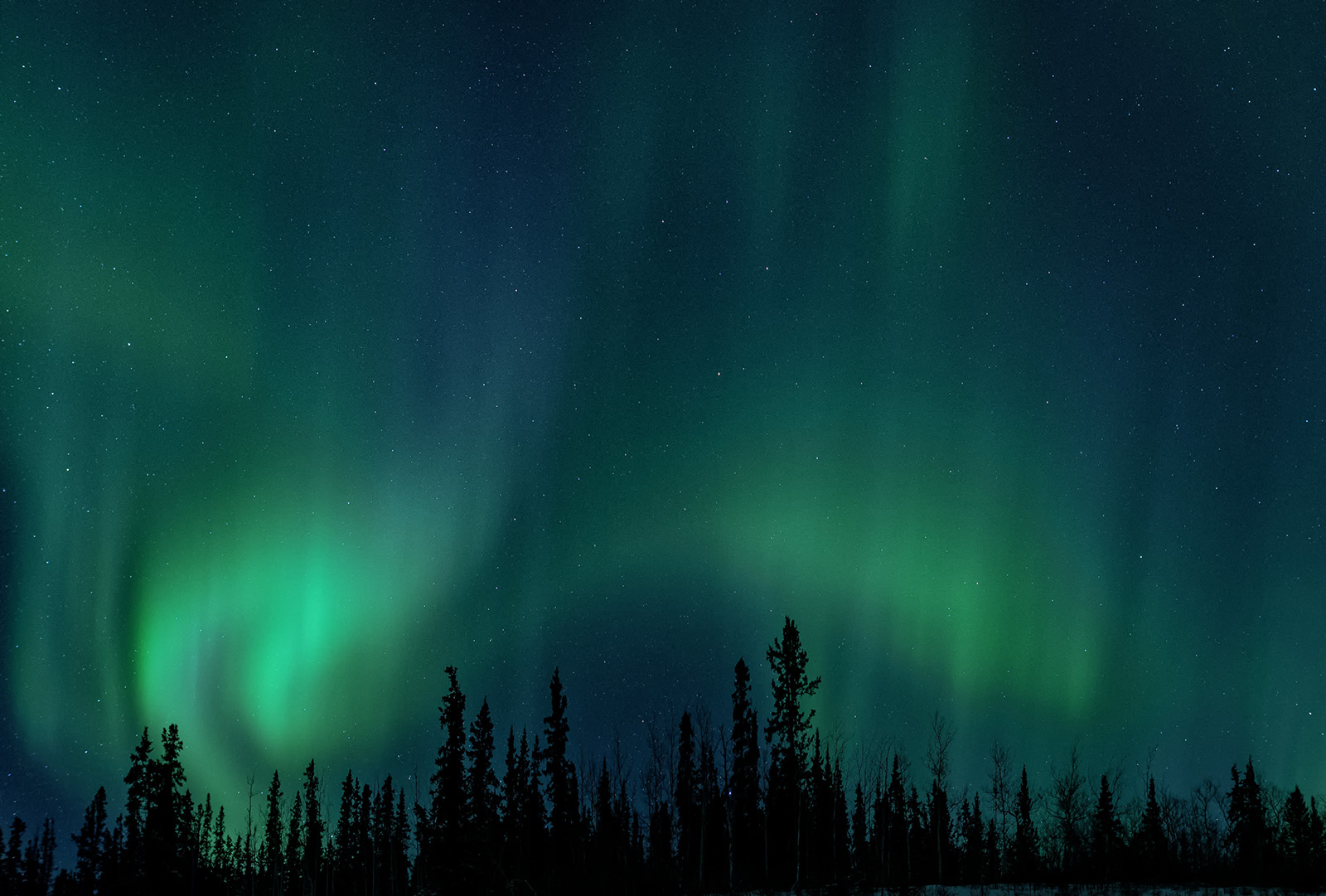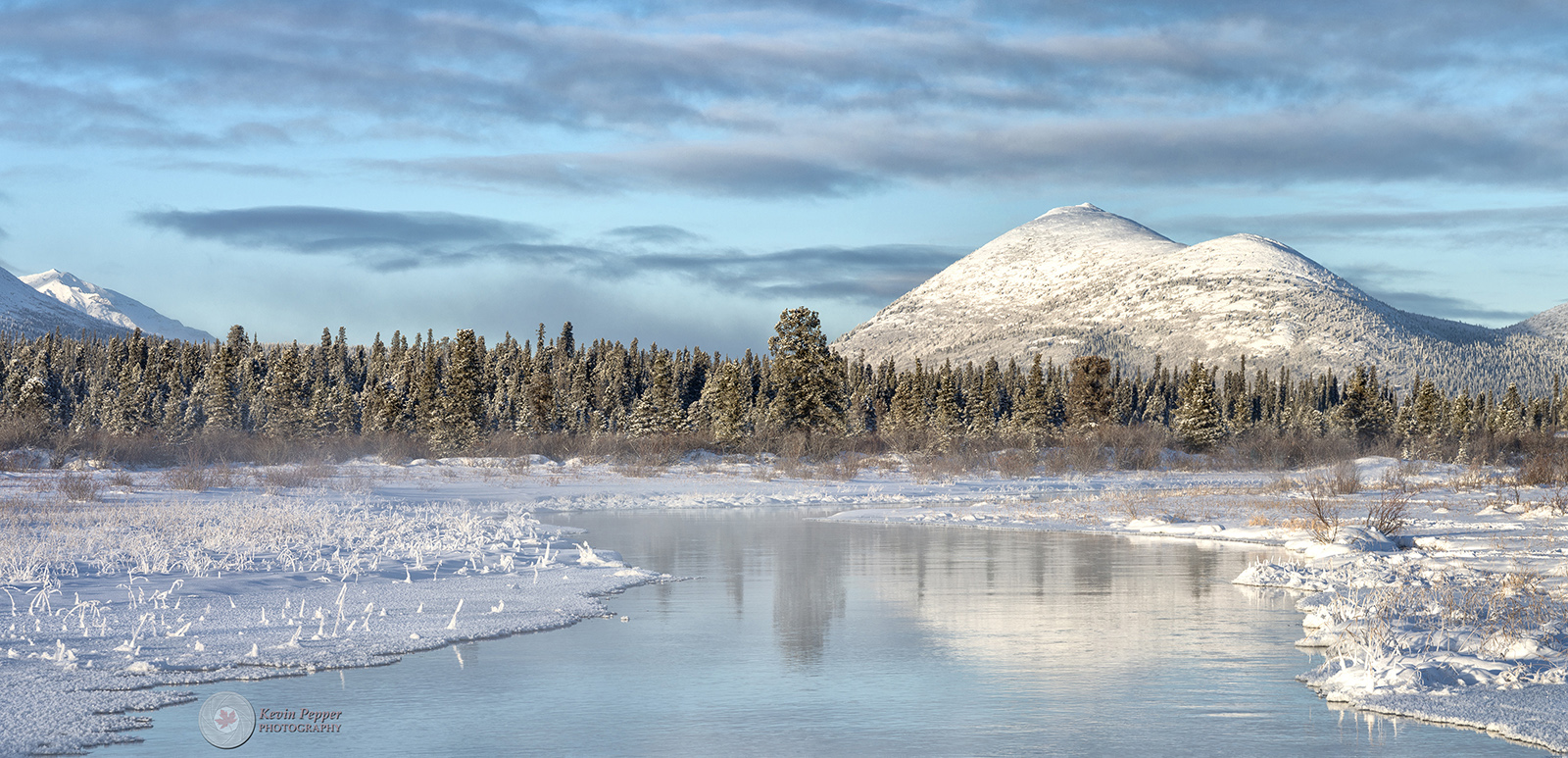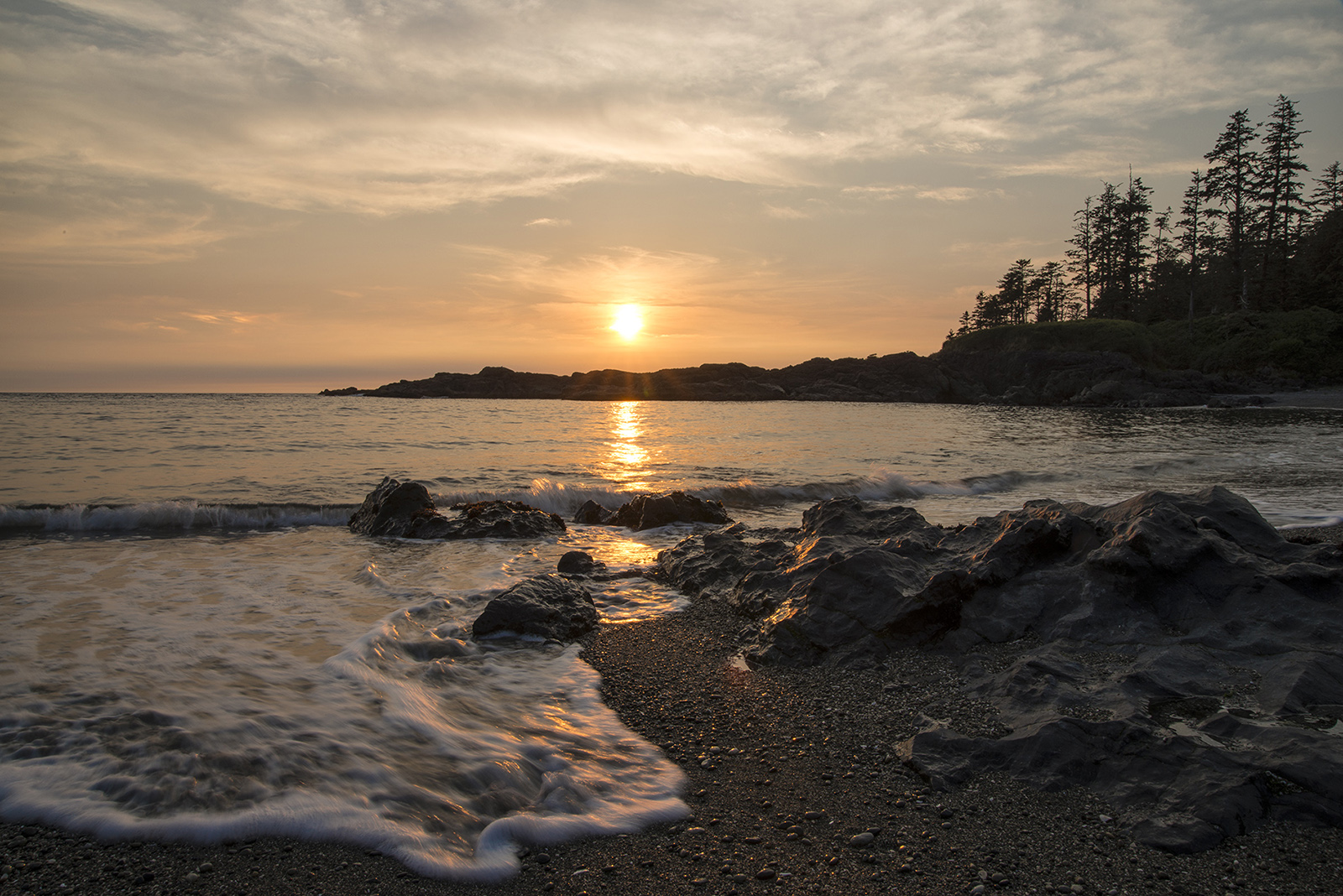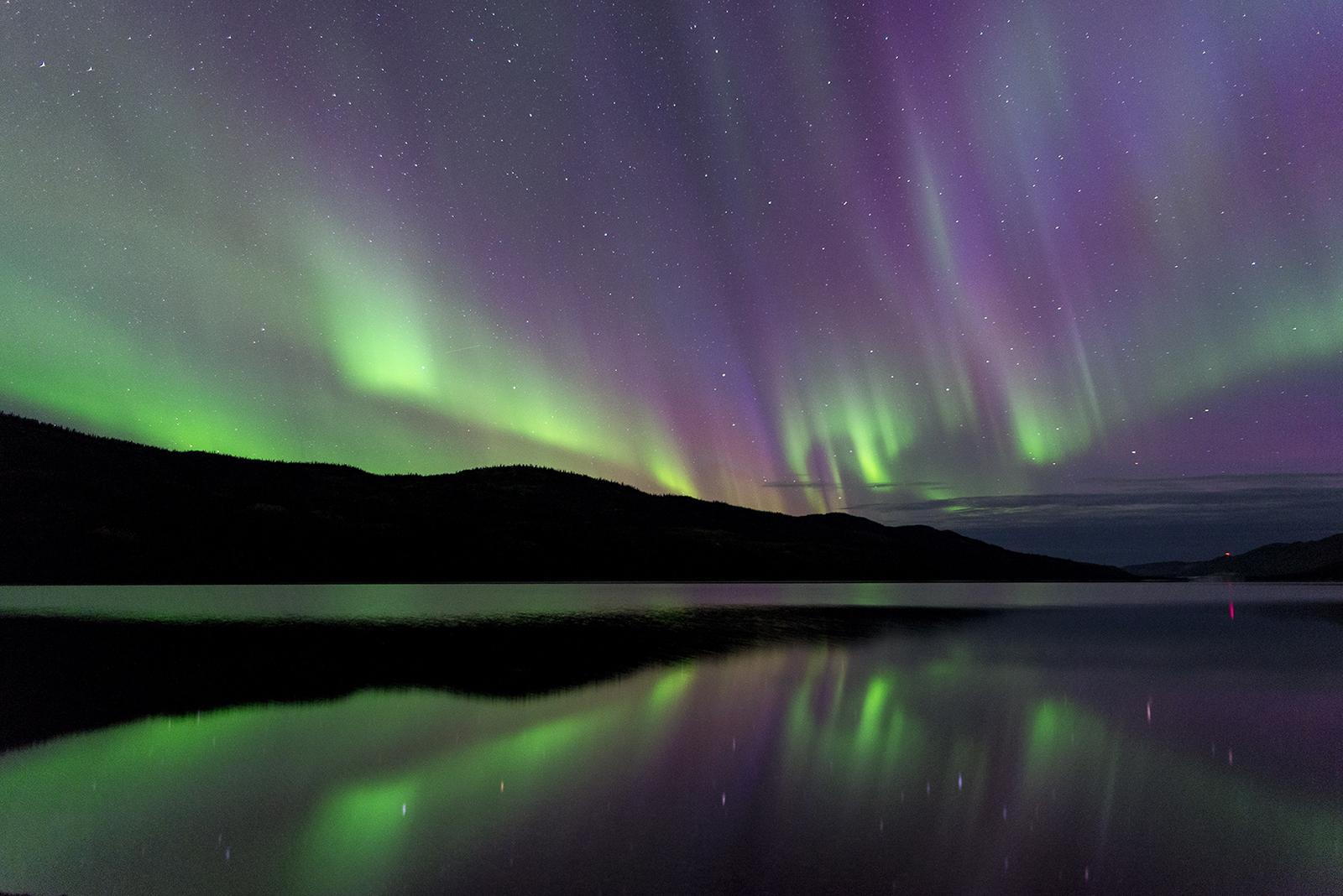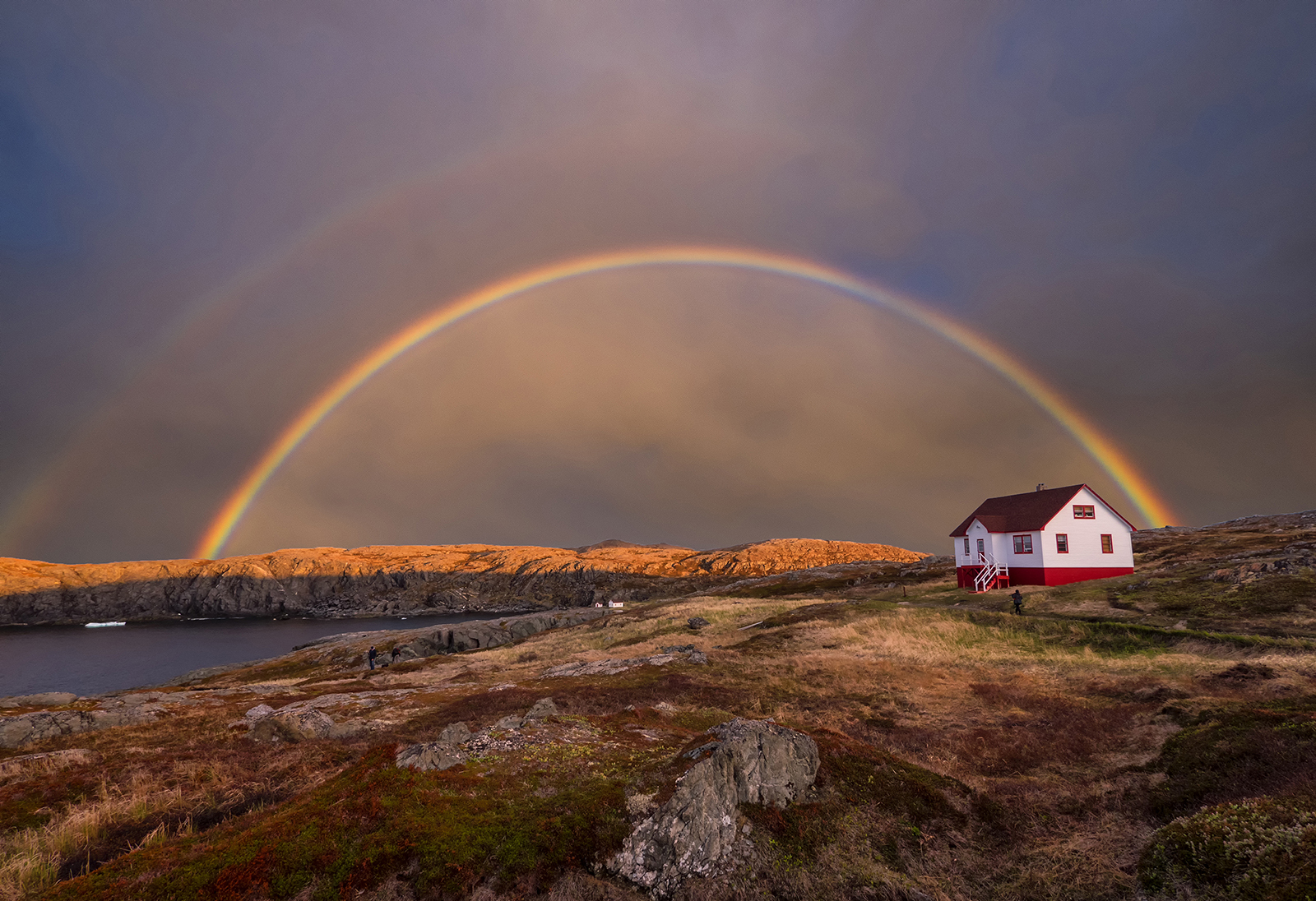 Did you know we offer some of the best spots in the world to view and photograph the northern lights?
We have more water than anywhere else on the planet and this means a whole lots of coastline. Head out on the open ocean in New Brunswick to spot whales putting on a show or get to know the West Coast by kayak or float plane. No matter which province or territory you visit, you'll never be far from a pristine lake or ever-changing tide.
From the Rocky Mountains in the north, to the great lakes in Ontario, the shorelines of eastern Canada, and everywhere in between, a landscape photographer is never too far from their next favourite photograph.
Check out my landscape photo tours and workshops that I offer in Canada here… http://www.kevinpepperphotography.com/canadian-landscape-workshops
I hope to see you in Canada in the next few years. If you did not see a destination you want to visit in my line up of trips, please contact me. Sometimes all the destinations I travel to do not make the website.
Kevin