I don't blatantly write a post and say, "but this lens"... but I'm going to today.
Run, don't walk, run to the camera store and pick up the Sigma 150-600 Sport lens!!!!
Why am I telling you to buy this lens?
I used this lens extensively for birds in flight in BC for 15 days straight, then switched gears and have been photographing wildlife in the Yukon during my current 10 day trip.
I used it in sunlight, rain, damp days, and bitterly cold days. It performed fantastic every day, no matter the conditions, and I hand held, and used the tripod.
Each day, capturing the images below I couldn't wait to get back to the hotel and look at.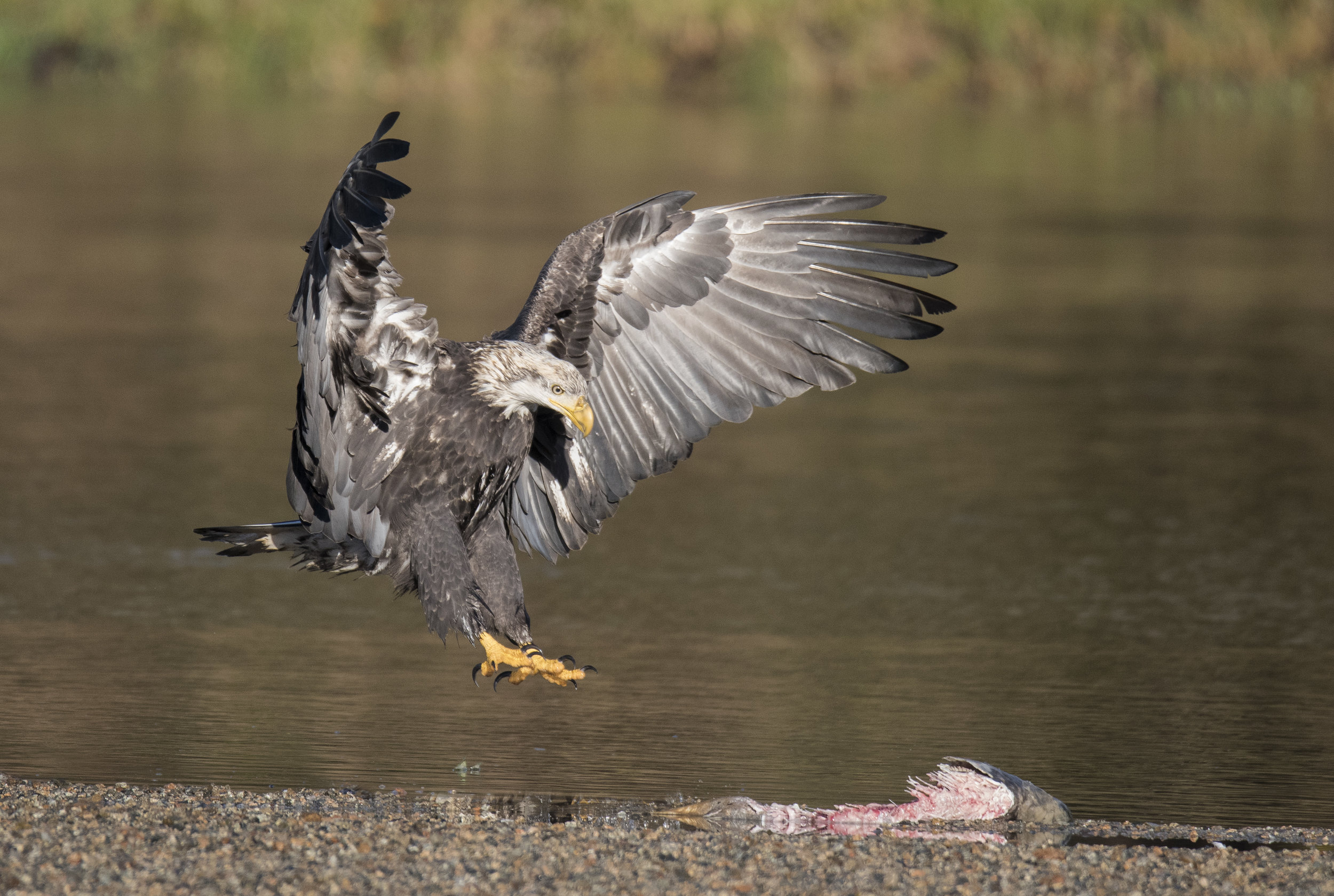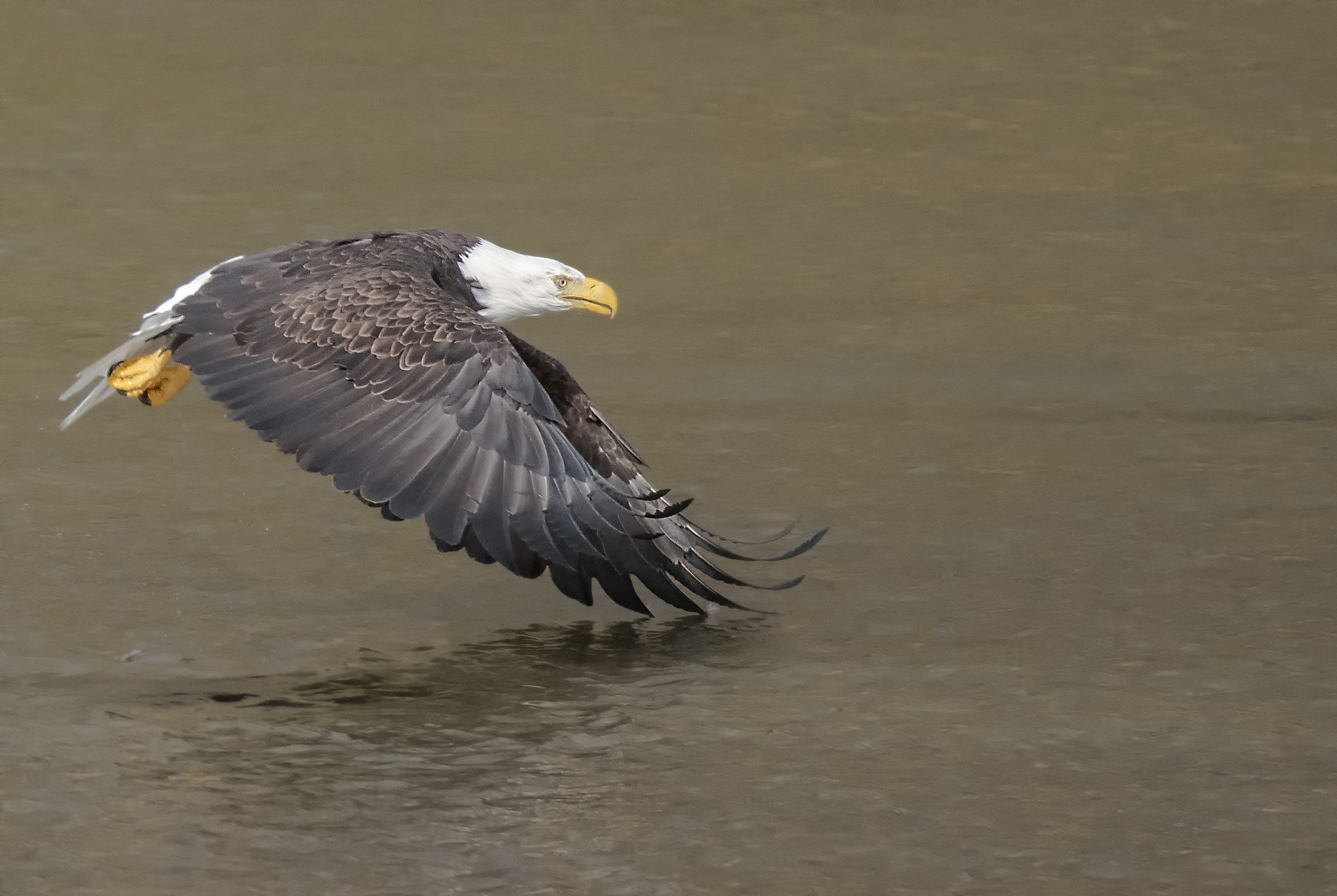 The first reason I am telling you to buy this lens is it's extremely responsive. Sure, it's not all the lens. It's the cameras autofocus that focuses. But this lens was extremely responsive from 150mm right through to 600mm.
The second reason is the versatility. It's a great range for any wildlife and bird photographer.
The bokeh is more than acceptable. I've used other third party lenses and had to blur the backgrounds in post. I didn't touch the background in a single photo I put in this post.
The lens is just a far superior, sharp lens. My preferred range for my acceptable sharpness was between 200-500mm. It did get a little softer at 600. But, take a look at the photos that were up at 500+ mm. A little sharpening in post editing and the tack sharp images is obtainable with a few quick edits.
The price is also a huge plus for you. Compared to a 500 prime or 200-400 from an OEM, it saves you money.
So there you have it. Just print this post off, hand it to your better half and say, "Kevin says you should buy me this lens for Christmas" :-)
Thanks for reading. Don't forget to come back to my blog for my Twelve Days of Christmas Gifts for the photographer that starts next week. Lots of great gift ideas for any photographer.
Kev