Join Chris Pepper and Kevin Pepper on our fall color in Canada workshop in our backyard, Ontario, Canada.
Together we will travel from the Great Lakes, visit the Waterfall Capitol of the World and head north to the Iconic Algonquin Park. You will be introduced to some stunning scenery and some of our local wildlife such as owls, red fox, bald eagles, Moose, Elk and Pine Marten.
Dates of the Workshop: October 16th, 2016 to October 22nd, 2016
Instructors: Kevin Allen Pepper and Chris Pepper
Maximum Attendees: 8 photographer's maximum
Price of Workshop is $3495CAD including taxes and a single supplement of $400 to get a single room. ($2790USD with a single supplement cost of $295USD - check conversion for exact exchange at time of booking)
Deposit to secure your spot is $750 with the balance due on July 15, 2016
Included: park entrance fees, entrance fees for Raptor center, junk yard. Shared accommodation, transportation, two dinners and breakfast each day.
Not Included: International airfare, four dinners, items of personal nature, laundry, VISA fees if applicable.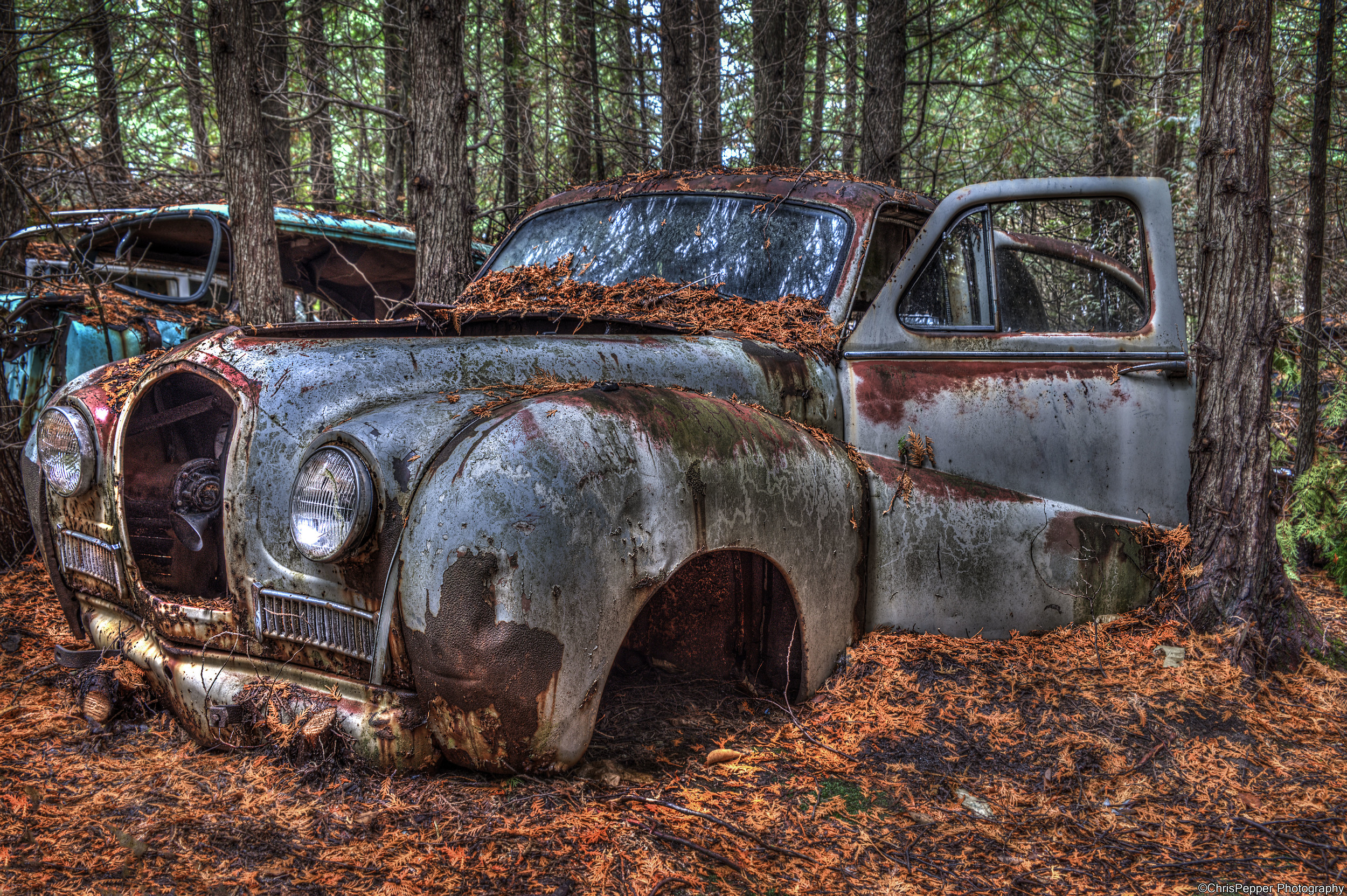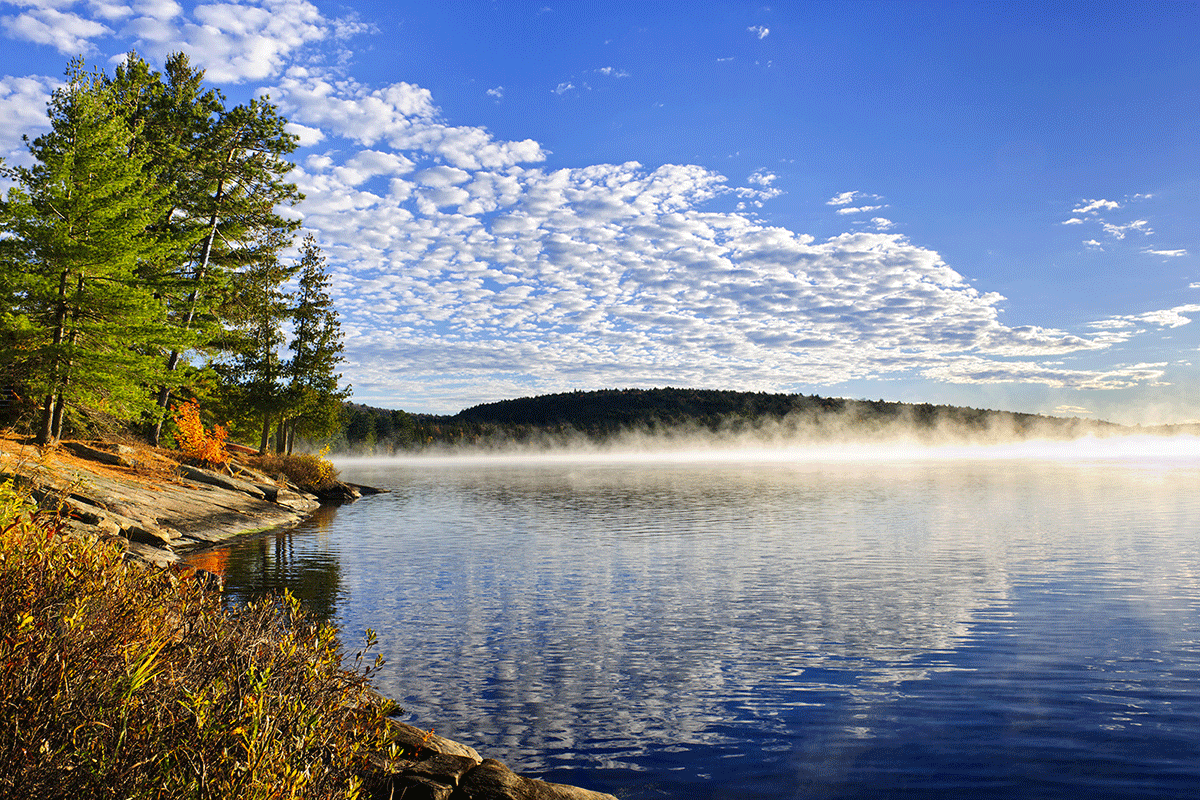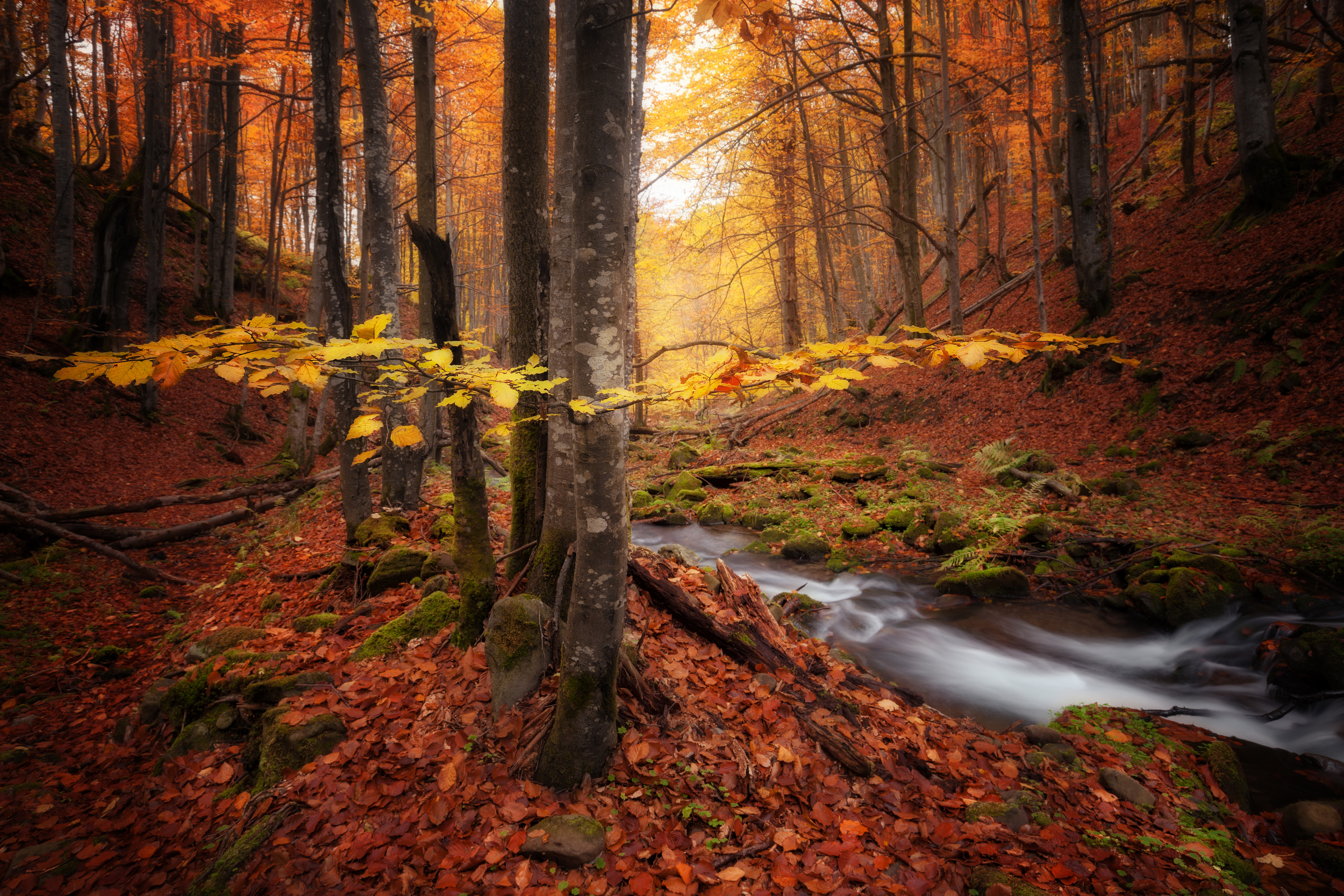 Day One: You arrive in Toronto and will be picked up in the afternoon and we will drive you right to our hotel in Burlington, Ontario. That night we will gather for a group dinner and discuss the weeks itinerary and locations. Then, after dinner, head to the waterfront in Toronto to shoot the Toronto skyline from the Golden hour into darkness.
Hotel in Burlington. Dinner Included.
Day Two: We will visit the Raptor Conservancy and you will spend the morning photographing a variety of local birds in flight and posing in natural settings. Species list can include any of the following birds. A Harris' Hawk, Red Tailed Hawk, Broad-winged hawk, Great Horned Owl, Barn Owl and Bald Eagle. Static birds could include an Eagle Owl, Swainson's Hawk, Peregrine, Aplomado Falcon.
Our falconer is excellent with his birds and really understands the needs of wildlife photographers and natural looking images are what we always try to achieve.
In the afternoon we will drive towards our first half day session at the Waterfall Capitol of the World. Hamilton is home to over 100 beautiful waterfalls, which is how it got the title of Waterfall Capital of the World. Most of the waterfalls/cascades are located on, or near, the Bruce trail. The Niagara Escarpment, which the Bruce Trail winds through, is equipped with the perfect ecological conditions for natural waterfalls to occur.
Hotel in Burlington. Breakfast Included
Day Three: We start the day along the shores of Lake Ontario at one of our favorite locations, 50Pt Conservation Area. an area of broken piers along the shores of Lake Ontario. From there we head back to the area waterfalls for the balance of the morning.
In the afternoon we will visit a 100acre junk yard that spans the property of a farm. Over 3000 vehicles in various states of decay line the cedar forests, the rolling fields of this photographers paradise. Imagine vehicles as old as Edsels all the way to 1990 era vehicles and heavy equipment entangled in fall color, vines and even some with trees growing out of the engine compartment.
Hotel in Burlington. Breakfast Included
Day Four Five and Day Six. Its time to change gears and head north towards one of Canada's most iconic fall color areas, Haliburton and Muskoka. From the afternoon of day four, into the night of day six we will be solely focused on the fall colors that surround hundreds of lakes, waterfalls and streams in Ontario.
Fall is a spectacular time to visit this area. Thousands of visitors from around the world are attracted by the outstanding fall colour viewing opportunities, but there are many things to see and do, including the animals such as the song birds, fox, and moose that will be in the rut, making them more accessible for photographers close to the road.
The spectacular colours of the Sugar and Red Maples from mid-September to mid to late October. While hard to determine the exact peak of fall colour, it is typically the middle of October is peak time for the sugar maple canopy and the change in the aspens, Tamaracks, and Red Oaks.
Hotel in Huntsville, Breakfast Included and dinner on day six is included.
Day Seven. We will wake one more time and catch a sunrise along one of the local lakes that have fall colour along the shoreline. After our morning shoot we will return to the hotel and check out.
You will be driven to the Toronto airport at lunch. The drop off at your hotel or airport will be at 3pm. You can schedule your flights home no earlier than 5pm on day seven.
Are you ready to see natures canvas painted with reds, oranges and yellow? Contact me here