There are still a few spots on our Vancouver Island Photographic Workshop... why don't you join us in this great photography area...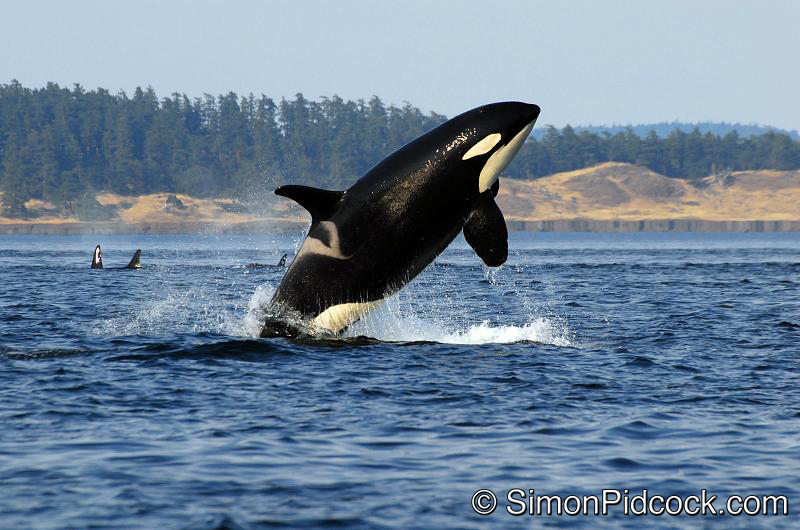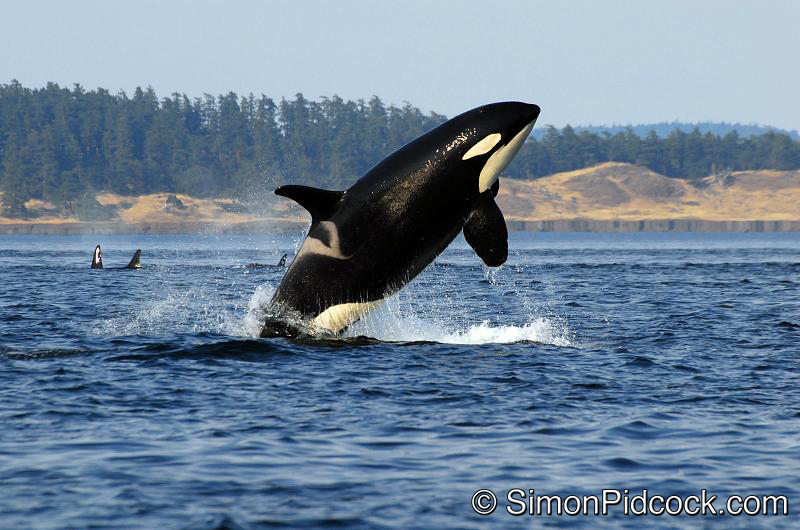 Dates: July 30th, 2016 to August 5th, 2016
Instructors: Kevin Allen Pepper (K2) and Chris Pepper
Introduction: Join us as we travels to the extreme west coast of British Columbia. We are headed to Vancouver Island to capture some of Canada's most pristine landscapes, whales and seascapes during a time of year when the morning fog creates a mysterious aura.